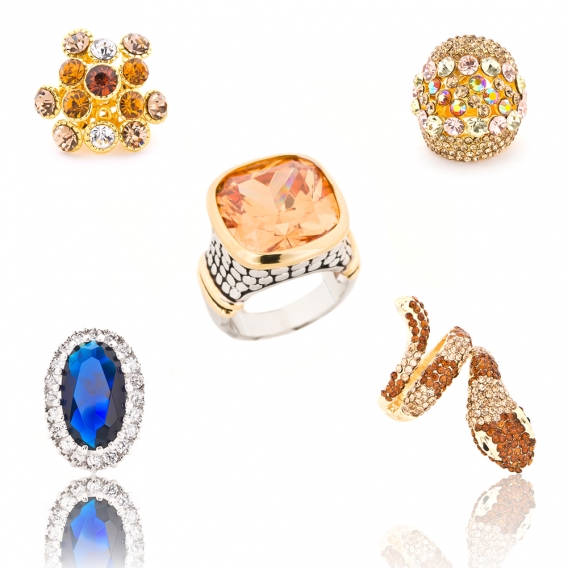 Jewelry photography is a challenge for any product photographer and takes many years of experience, practice and patience to master. People purchase jewelry as a luxury – not because they need it. As such, if you're selling jewelry online, your customer experience should be professional and beautiful… and most importantly, your customer should feel good about purchasing your jewelry!
When you're not selling jewelry face-to-face, you rely on your website (or catalog) and product images to make an immediate impact. You want your customers to decide, without any doubt, that purchasing jewelry from you is worth the money! How can you accomplish this? Quality jewelry photography and an aesthetically pleasing and functional website.
As a business owner, professional jewelry photography is one of the best investments you can make! If you don't present your jewelry in the best possible light, you're potentially losing customers and sales. Bad photography is bad for business!
We're passionate about creating stunning jewelry photos that will grab your customers' attention and influence their buying decisions.